Matthew Levan
(Afternoon Beginner Teacher)
Matthew has over eight years of experience teaching beginner level English courses in LINC and other settings. In his teaching career he has helped students whose language was completely different than English, students that could not even say hello, and even students that needed to learn how to hold a pencil!
Teaching philosophy: Teaching is a conversation between student and teacher. We both learn and grow from our interaction.
Melika Askari
(Intermediate Afternoon, Convo AM)
Melika has a diverse base of experience teaching English in a variety of settings both here in Vancouver and in her home country of Iran. In addition to her position with us she has also taught within the LINC ESL program for over 2 years. Before coming to Vancouver she was a University lecturer in vocational English language programs. She believes that her experience as a Newcomer in Vancouver has given her great empathy for the struggles that her students face.
Meoni Poon
(Afternoon Advanced Teacher)
Meoni has an extensive amount of experience facilitating advanced English courses. He has taught in the LINC English program with MOSAIC for over 6 years. Prior to that Meoni taught academic English courses at Memorial University in Newfoundland. He has also taught academic preparation courses here in Vancouver at Columbia College. This experience has given him a rich knowledge base in how to work with advanced English learners..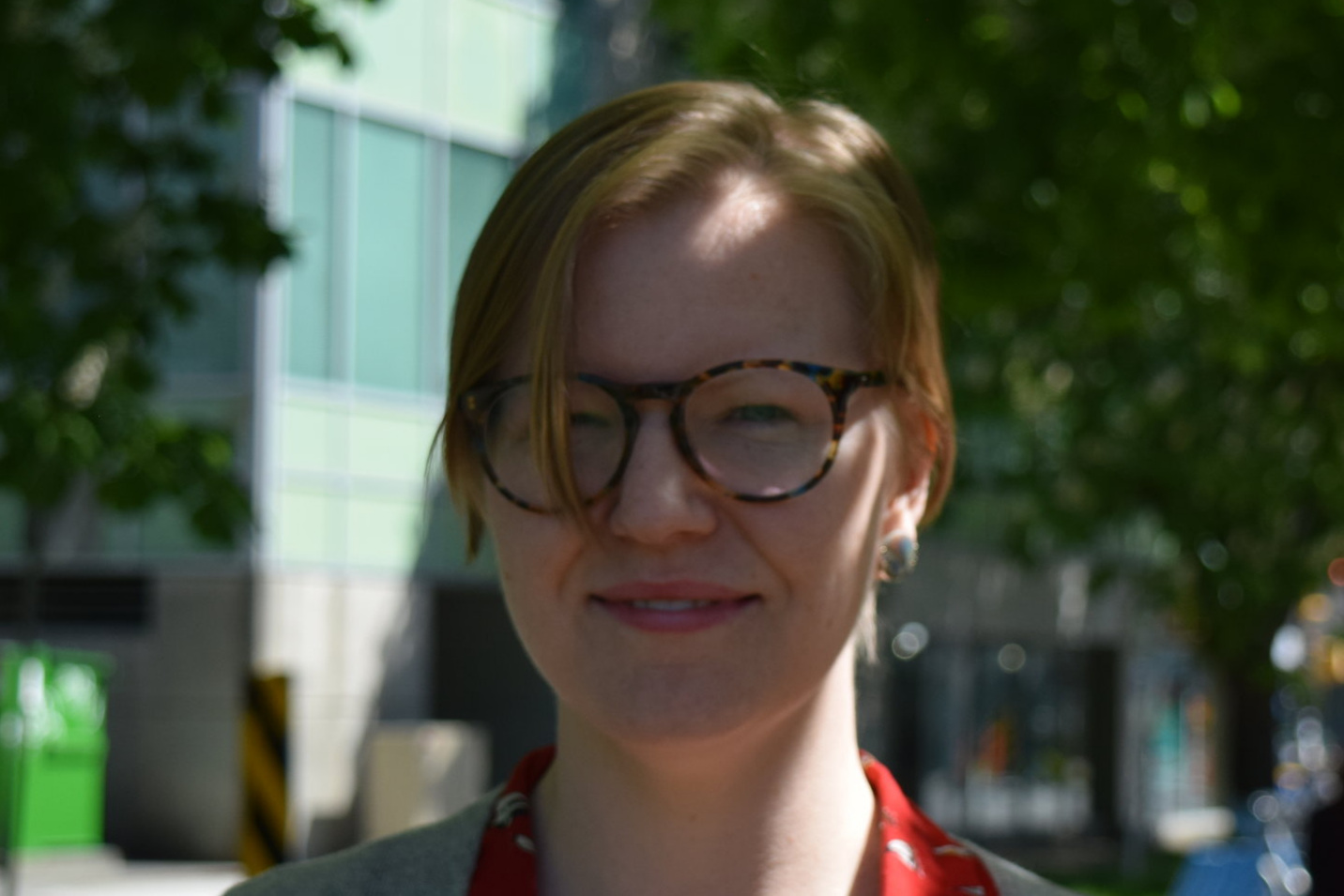 Alyson E. Budd
(Pronunciation Teacher)
Alyson is a professional accent coach and loves language and its sound. As a studied linguist she understands phonetic better then anyone else.
Maheshi Wanasundara
(Evening Intermediate Teacher)
Maheshi has over 9 years of experience teaching ESL, TESOL, IELTS and CELPIP to youth and adult learners in Ontario and Quebec. Being an immigrant to Canada herself she brings personal experience into language learning. She is looking forward to building an engaging and supportive relationship with the students at MOSAIC Engage.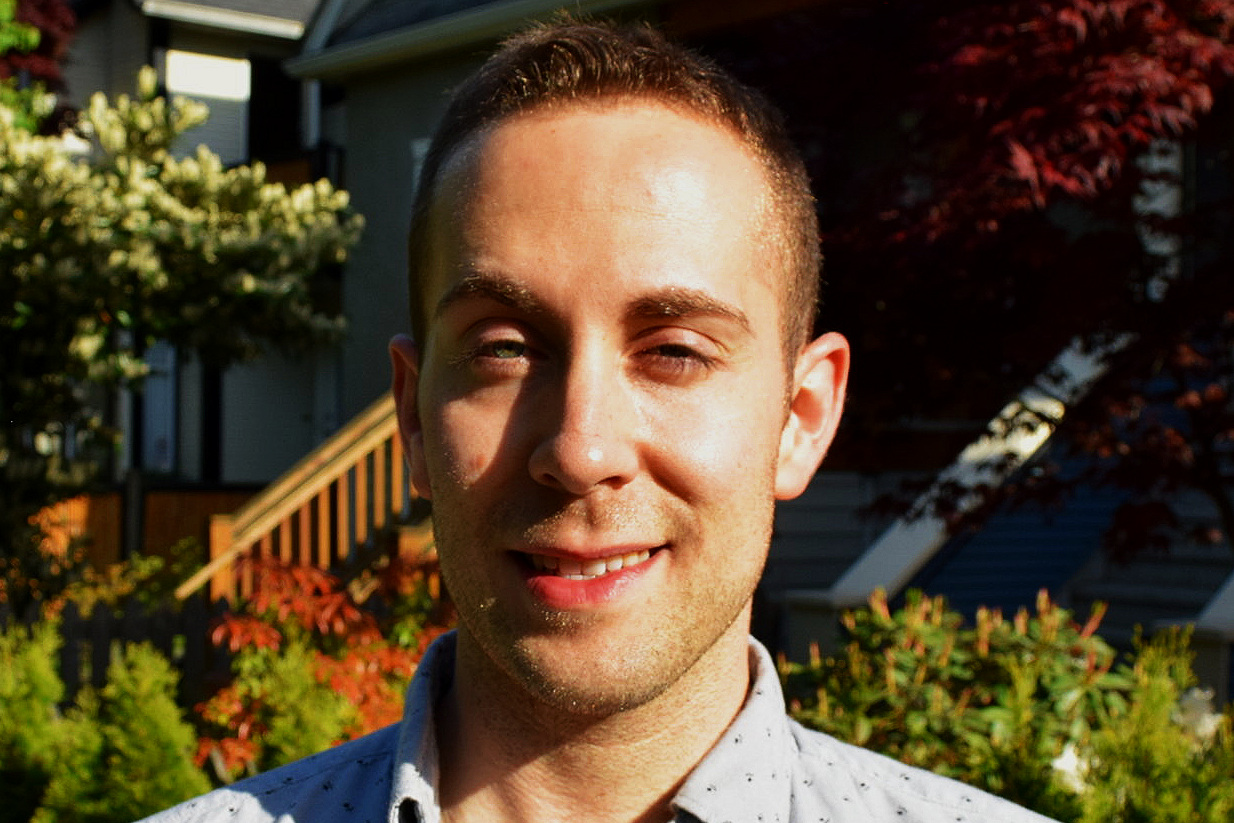 Zach Jurista
(Evening Advanced Teacher)
Zach has been teaching English over six years, helping students and professionals from all over the world improve their language skills. He has also designed academic English and IELTS curriculum for colleges in Vancouver. He strives to create a challenging and engaging classroom and always provide the support and inspiration his students need to succeed.
Farhang Koohestanian
(IELTS)
Farhang has taught English language and literature in Iran, Malaysia and Canada since he started teaching in 2000. He has taught a wide range of courses including LINC, the Cambridge ESOL examinations preparation courses such (FCE, CAE and CPE) and IELTS. To Farhang teaching is not a job, but a passion and a means of helping others to fulfill their ambitions. Teaching Philosophy: My teaching philosophy is simple: Don't teach! Inspire and savour the success of your students.
Sadaf Yasini
(Beginner and Intermediate Evening at Brentwood Campus)
Sadaf has over 10 years of experience in teaching English to all levels and age groups here in Canada, Turkey and Iran. She holds a Bachelor`s degree in English literature as well as a CELTA degree. Her friendly manners allow her to create an engaging and motivating learning environment for her students. She is well aware of students` diverse cultural backgrounds and she seizes this opportunity to bring them together to build a strong community.